Men's apparel can be very annoying to find that guys will like. Nowadays, you can find them anywhere, even online. I'm going to mention a few places that I shop for my own dad for his fitness equipment and also his apparel. 
Amazon
One place that I have come across is Amazon. They have great deals and prices on their website. The best thing about it is that it's shipped right to your home. Not to mention that they are very cheap on all of their stuff. You even have the option to purchase a bundle of anything which is an amazing option to have. The clothes are very soft and very comfortable.
eBay
I also love to check out clothing on eBay as well. I personally love the prices that they have online. I've never had to return anything from them, so I'm not sure on how that will work other than what family and friends have told me. I've always had nothing, but good luck from them like I had with Amazon.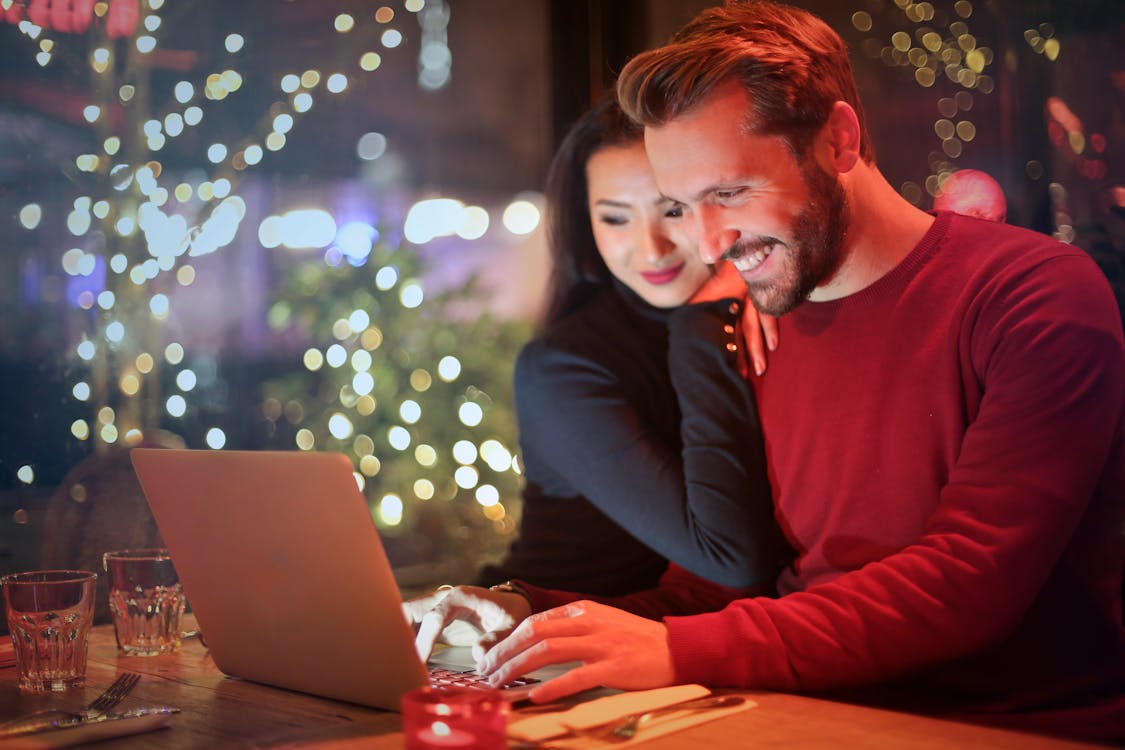 Online Shopping
However, you will be able to find mens fitness aparel on here as well. And they have so much to choose from also. I love their prices on everything fitness wise. I always hook my dad up with fitness everything on his birthday, and he loves it. I always order a few outfits, so my dad never runs out. And we have found out that his fitness outfits last a long time from both Amazon and eBay as well. But don't just take my word. Look at the reviews that are online. Or even consider looking up online clothes stores that you could buy from that you haven't tried before but have high quality fitness clothing. 
Target
Target is a little more expensive. However, their clothing is very well put together. They will last a long time so it is well worth the money that you will be paying.Not to mention that you will love all the fitness clothing that they will have for both men and women. It's always a good thing to buy an extra outfit just in case something happens to the first one that you purchase. Just in case you don't like one or one is damaged when you receive them. The good thing with Target is they are very friendly when you have to return anything. I know this personally because I've had to do it before. 
JCPenney
Another great place to check out is at JCPenney. They're always having great deals no matter what time of year it may be. This is a very friendly place to shop at. Not to mention that the staff is very friendly and so amazing to deal with. Plus they are always doing bundle savings which is amazing. And when you spend $50 you will save up to 20% on your entire purchase.
The Takeaway 
As you can see, there are a lot of great options for finding durable, trendy fitness male fitness clothes. However, if you don't prefer the stores I mentioned, feel free to branch out and find some other great online clothing stores to buy fitness clothing for the man in your life.