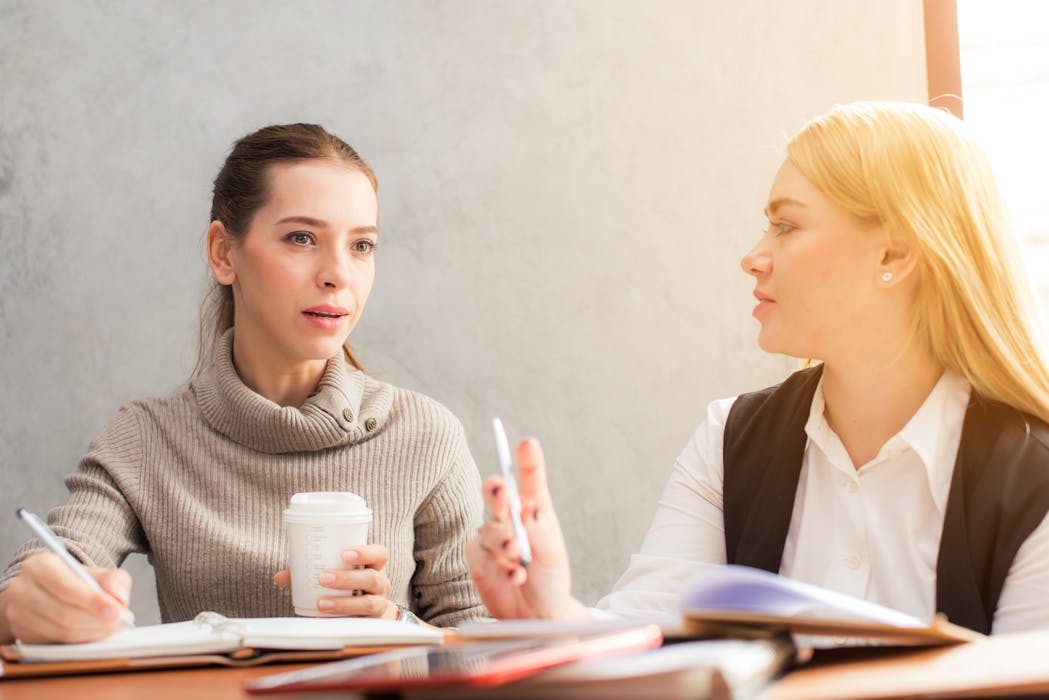 When it comes to managing or running a business, IT can be one of the more difficult things to deal with. After all, technology is running the world today and is becoming more and more complicated as a result. To ensure you're getting the most out of your IT department and helping them as much as possible, consider the following advice:
Hiring
One of the first and most important things about your IT department to consider is making sure you are hiring the right people for the job. You should have quality people in place at every level. By doing this, you can enjoy a more reliable workforce who is more likely to solve problems with speed and honesty.
The end result is less time wasted on mistakes and happy customers. It will also make your IT managers more loyal to you and more inspired to do their jobs to the best and highest level. Failure to hire good people will result in poor IT which could negatively affect the rest of your business. To find great people, don't just rely on old school interviews. Use apps as well that can use AI to match you with good candidates faster than before.
NetFlow
What is NetFlow? It is something that IT pros use when they need to analyze some traffic on a network. It can help them identify the destination, point of origin, volume (amount of activity) and paths on your network. This is important for a number of reasons. It lets you collect IP network traffic as it flows in or out of the interface. This means that it can be analyzed and give you a picture of your volume and traffic flow.
It is important to monitor such things because it can affect the number of hacks that you suffer. If people are trying to use your network to high jack the business, the first point of attack will be given away if you help your IT department with the right software to detect it early. It could be the difference between them getting away with your valuable information or getting stopped in their tracks.
Clear Goals
Have clear goals as to what your IT department should be doing. This gives them direction. Without it, you might not get the results you want.
Review Periods
After setting goals for your IT department, don't forget to have reviews. Reviews allow you to see if you are meeting your goals. They give you a chance to take a higher level view of the information you are dealing with every day.
Performance Pay
Some engineers may prefer a salary. This does not mean that all of them do. Your IT guys might want some kind of bonus based on their ability to perform.
Listen
Listen to what your IT employees are telling you and you might have some key insights to help you grow your business. But don't just sit on that information. Put it to use as fast as possible so you can beat the competition to the punch.
Adapt
Adapting to the market and getting the best network in place that is fast and secure is what is going to separate you from the pack. Don't just rely on the old tried and true methods. Be sure to try to predict the future. The battles are won when you can see what is coming and prepare early for it. New protocols or threats are coming out all the time. Don't be the last one in your industry to adapt to what is already coming, especially if you have the tools and resources you need to detect it.
When it comes to information technology, it is one of the most important aspects of your entire business. You don't want to risk having subpar IT if you want to run a quality business. However, if you take the tips above and put them to use, you will have more success as whole because your IT department will be happy.